Sissy Mmarshas Journal | | Expose-a-Sissy
Mmarsha got on er kneess, her lips even with the mans groin area.The sound of the zipper unzipping exccited her as the tip of his hard erct cock came into view. What a magnifient specimen Mmarsha murrmure as her soft pink pink lips enveloped his throbbing cock between them. She slowly twireled her tongue around the slippery organ feeling the hole in the end of his cock with the tip of her moist tongue.
The Sissification of Sissy Mmarsha
Feb 5 2020 hey Sisters good morning hope your hungry looks like a family breakfast pack. Yummy!
Feb 4 2020: I love this sissification process and my new sissy gurl friends xoxo everyone.
https://www.mistresswindywhispers.com/post/sissy-sissy-gangbang
https://www.mistresswindywhispers.com/post/sissy-sissy-gangbang
Feb 3 2020: Purged yesterday late morning and Mmarsha is back no denying her manifestation she comes out and dominates Krams body at will thinking of cock is what I Mmarsha think of all the time.
Feb 2 2020:  Found a new gurl on XHampster today
Sissy Roberta
Does she not look so delicious?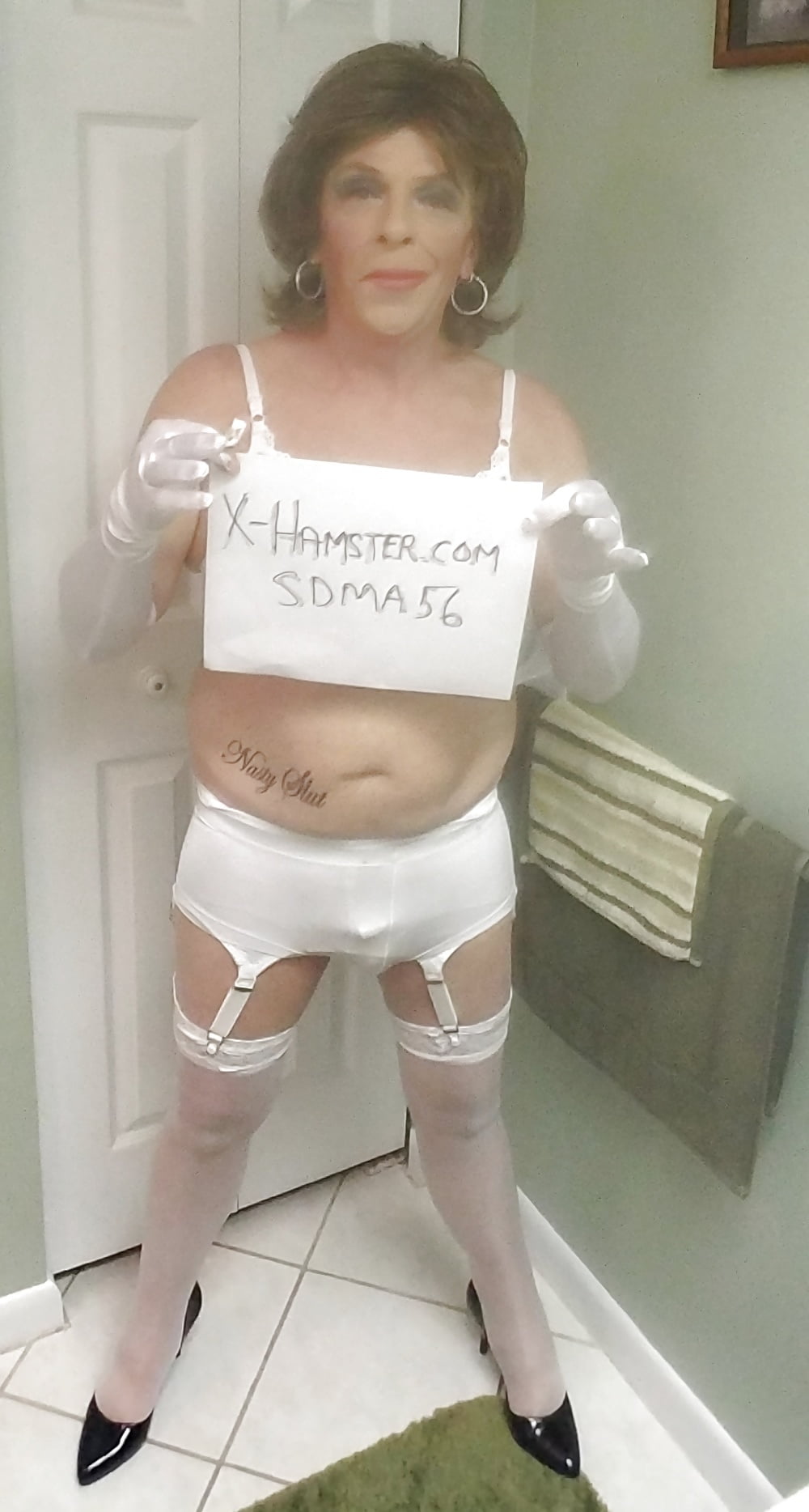 Feb 1 2020: I wonder who Mmarsha will blow to day may be kinkySexFun we will see! Oh yes he is so much a man with a huge cock.
Jan 31 2020: Feeling so cock hungry today,oh yes definitely in for a cyber BJ Daddy.Please Cum chat me up!
Jan 30 2020: Mmarsha loves cock found this hot spot today so succulent and yummy!
Yes I do
Love cock!